EuroGunz SS
EuroGunz SS
I played EuroGunz for a while. Ijji get so bored fast.
I made my own clan called Fand. 110/10.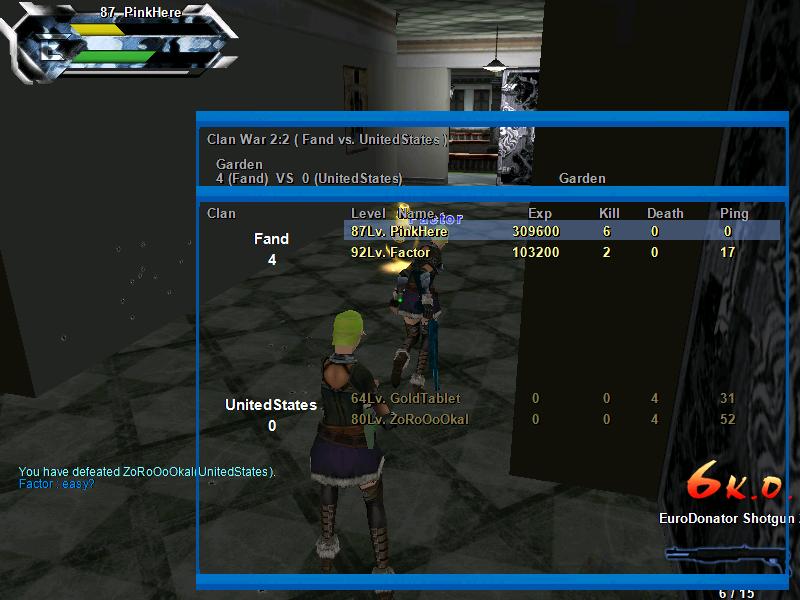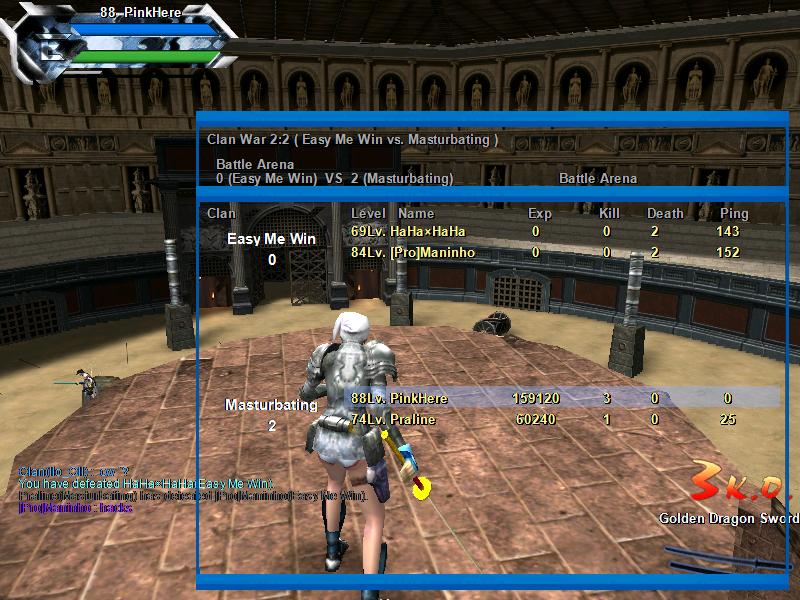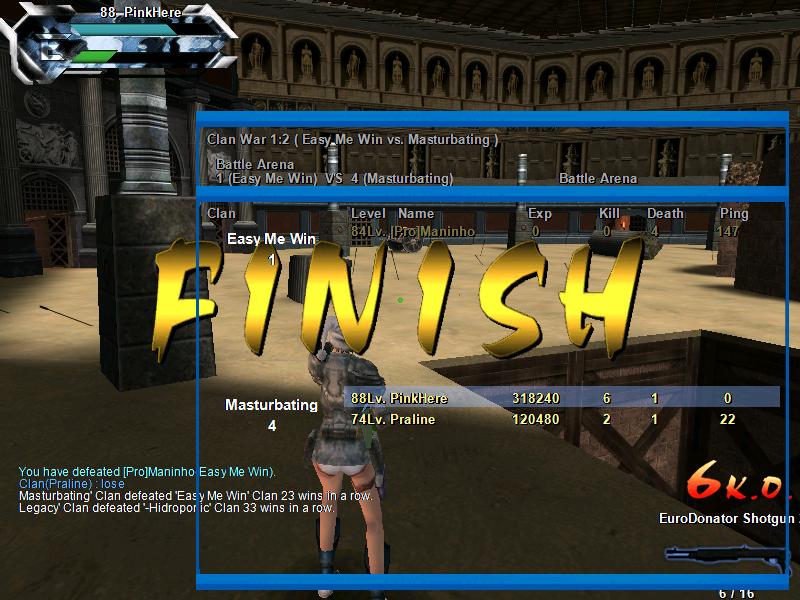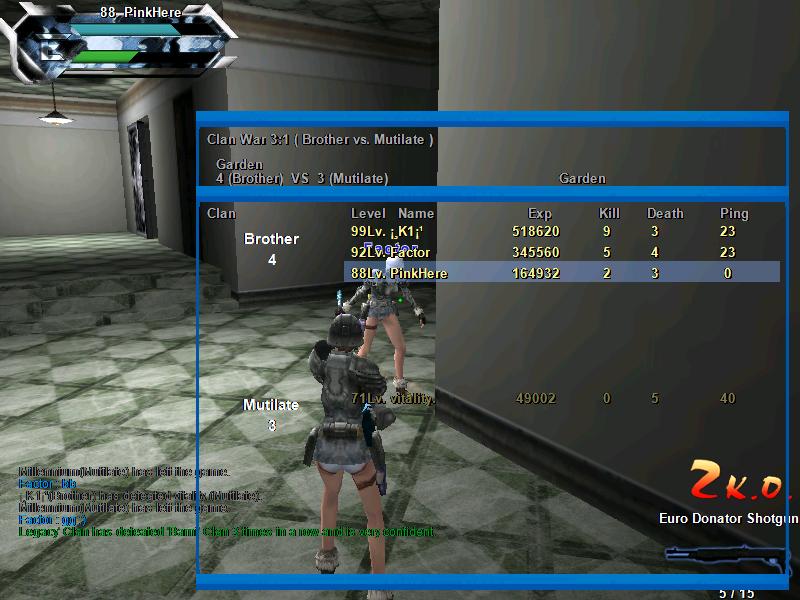 Read more
This topic belongs to the forum
Numbers of topics : 863
Numbers of messages : 10048
Numbers of users : 186
Numbers of points : 139
Hello. There gonna be on eurogunz an Winter tournement. its ijji style 130/120 stats. im searching for a team an though maybe some guys from Eden Garden or Zenith want in a team whit me plz Answer me fast Greetz. Calvin
I can play on my friends Goat beta account but was wondring is anyone of eden garden having an beta acc also? so i can play together with u
HOW TO CREATE ACCOUNT IN GAME PLS HELP ME! ALWAYS SAY This webpage is not available The connection to 199.101.96.222 was interrupted. Here are some suggestions: Reload this webpage later. Check your Internet connection. Restart any router, modem,
If you want to know why I created this topic, click here. We all know that fantage is slowly running out of ideas for clothing, so they've turned to the "toddlers in tiaras" type of outfits. So maybe if we give them ideas, they will create a
Forums from same category
8 Replies For the topic :
"EuroGunz SS "
This topic has been viewed 905 times.
Last message :
10/10/2010 at 21h17 by "Pinkhere"