Mystery Ranch ~ AOR2 SATL Bridgers Assault Pack 07' Contract ~ NSW operator owned
Mystery Ranch ~ AOR2 SATL Bridgers Assault Pack 07' Contract ~ NSW operator owned
Picked this up recently:
Cheers
MZ~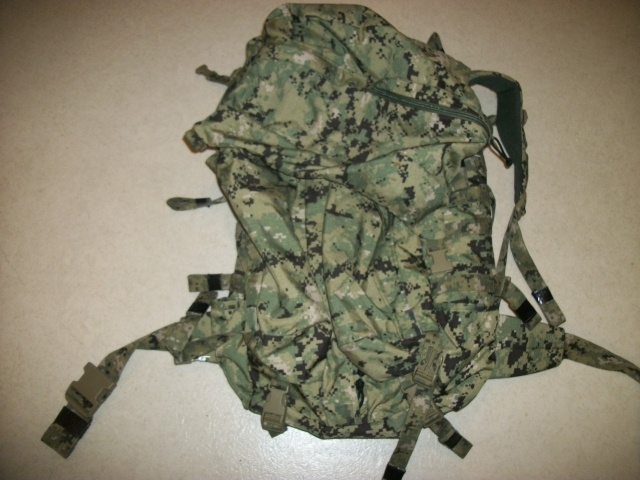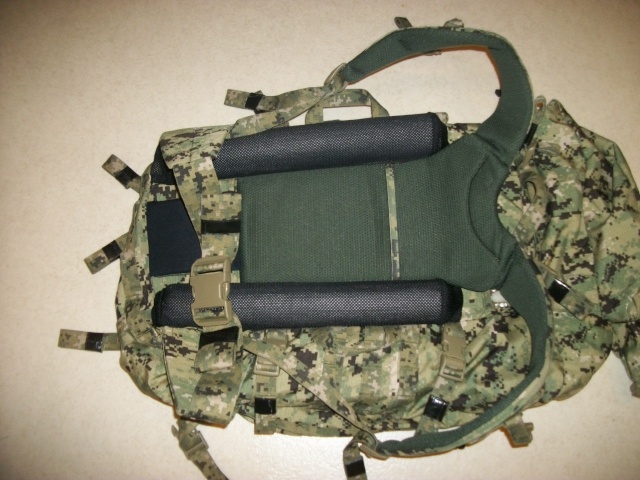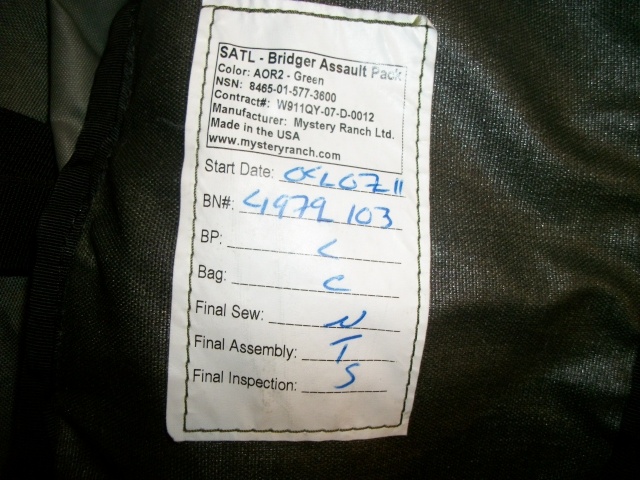 Read more
I get my fair share of good kit....I really only post items of interest. This Mystery Ranch is dated late 2006. Anyone know the earliest production on AOR1 / AOR2 pattern for Mystery Ranch? MZ♠
Guys, it has been a little while since I hit a load this big.... I will list it in more detail later; just wanted to give you a preview. MZ~
I will post individual items as time allows. Not a bad day for a Tuesday .... MZ~
So I Picked This A-II Pack Up The Other Day And Was Wanting To Know If This Was NSW Issue... It Was Brand New In The Bag And The NSN Is Marked Out.
I didn't remember someone already posted them here, so here's my 3-Day Assault Pack made by Arc'teryx for the USMC
Forums from same category